Columbia Pictures have announced the title of the upcoming Spider-Man movie – The Amazing Spider-Man. The film is slated for release on July 3 2012, so expect to hear plenty of more about it between now and then!
The film is being shot entirely in 3D, so hopefully it will make full and good use of the format.
The film stars Andrew Garfield, Emma Stone, Rhys Ifans, Denis Leary, Campbell Scott, Irrfan Khan, Martin Sheen, and Sally Field.
Here's a first look at the new hero: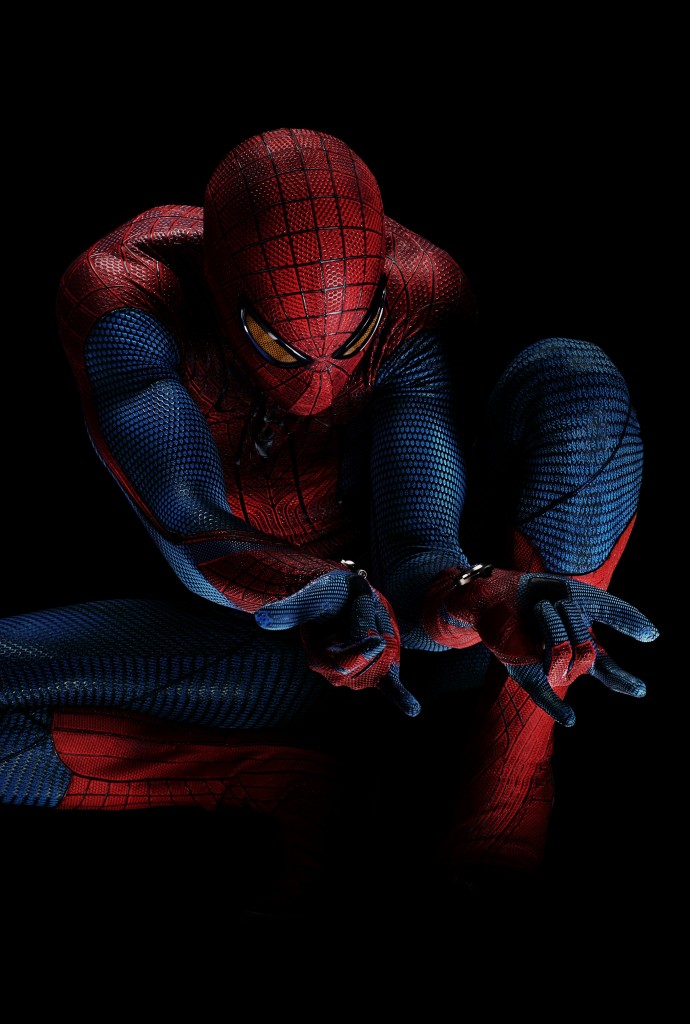 And here's the "first look" image that was made available a couple of days ago: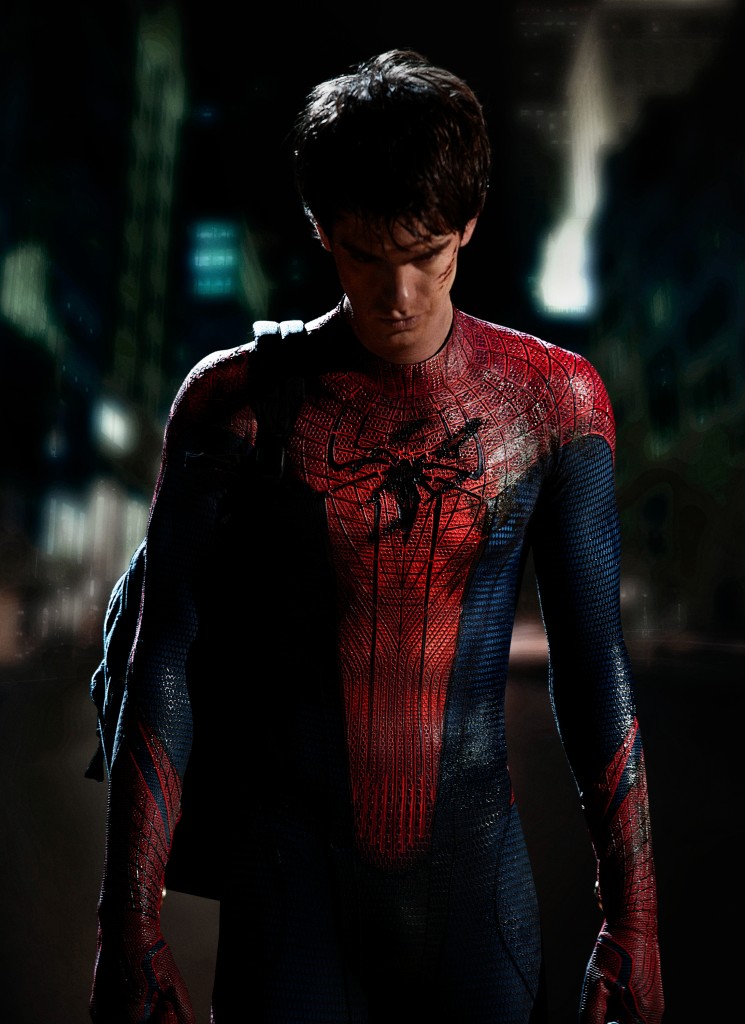 Related articles