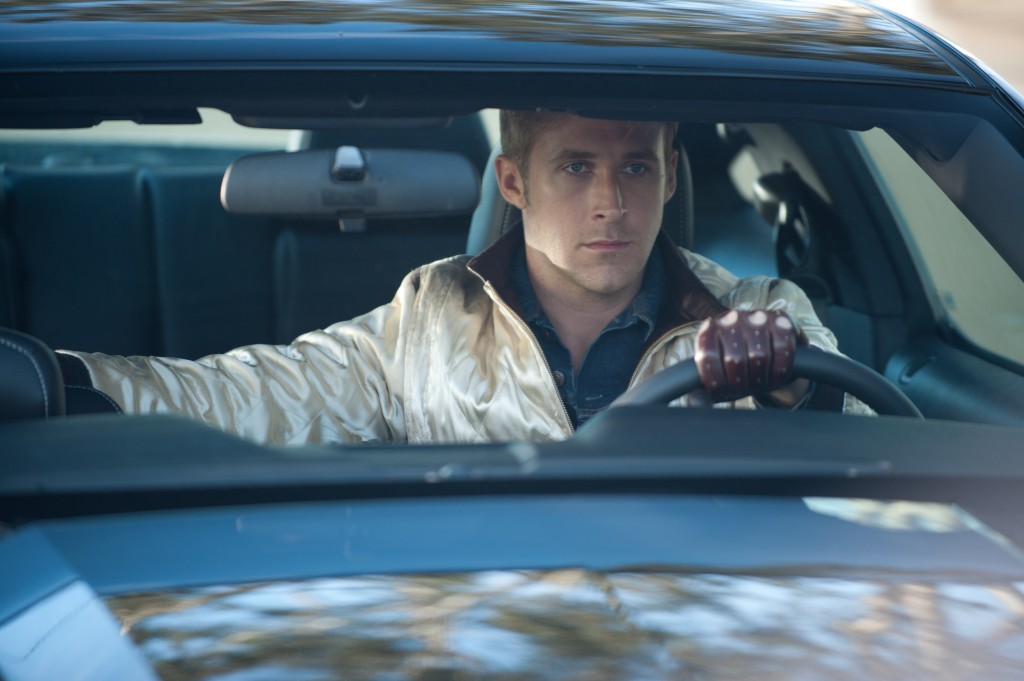 With a cast that includes Ryan Gosling, Christina Hendricks, Ron Perlman and Carey Mulligan, Drive sounds quite promising.
Gosling's character is a Hollywood stuntman who moonlights as a wheelman. Things go wrong on a job and he ends up with a contract out on his head when a heist goes wrong.
The film will get its debut during the Cannes Film Festival, which is on at the moment.
Related articles