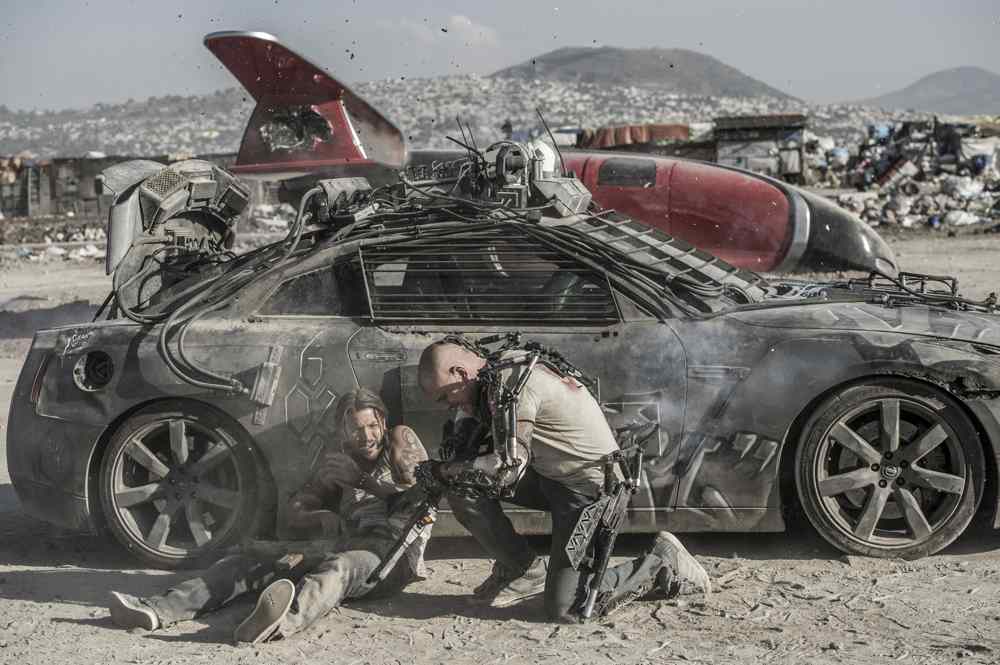 Elysium, starring Matt Damon, goes on release in Ireland this week. So far the film has been getting positive reviews and currently has a 69% positive rating over on Rotten Tomatoes.
Personally, I've been really looking forward to seeing it, so it's on my "list" for this weekend.
Unlike a LOT of Hollywood blockbusters Elysium is not in 3D, so many purists are probably happy.
Here's an exclusive action clip from the film, courtesy of the studio:
I've also been listening to the soundtrack by Ryan Amon for the last couple of days and it's excellent!