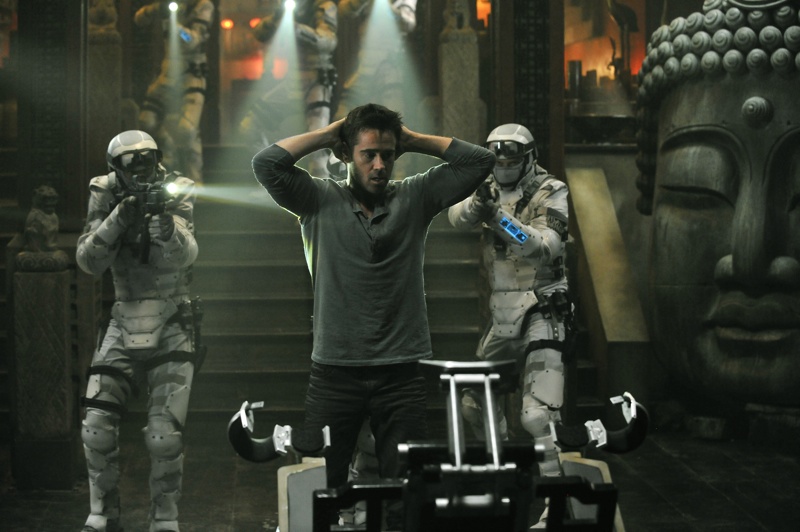 Total Recall (the remake) will be hitting the big screen later this summer.
The franchise reboot stars Irish actor Colin Farrell, Jessica Biel and Kate Beckinsale.
Will it be any better than the original?
Will it be worse than the original?
No matter what the studio does it will be practically impossible for anyone to view the new version of Total Recall without drawing parallels with the original, which is probably a classic at this stage.
Here's the trailer:
Related articles