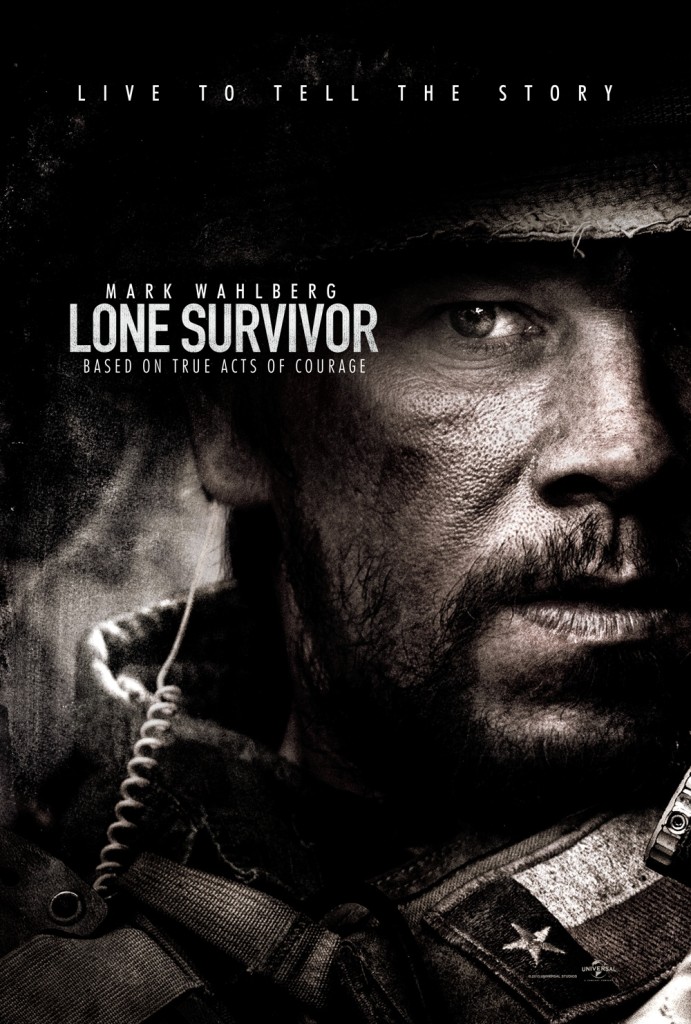 The official trailer for Mark Wahlberg's upcoming action / drama movie, Lone Survivor, has just been released by Universal Pictures Ireland.
The film is based on the true story of the failed Seal mission "Operation Red Wings".
4 members of Seal team 10 were given the mission to apprehend or kill Ahmad Shahd, a notorious Taliban leader. The mission was a failure and Marcus Luttrell (Wahlberg) was the sole survivor of the mission.
The film also stars Taylor Kitsch, Eric Bana, Emile Hirsch, Ben Foster and Alexander Ludwig.
Here's the official trailer:
The movie goes on limited release in the US towards the end of the year and will be in Irish cinemas in 2014.