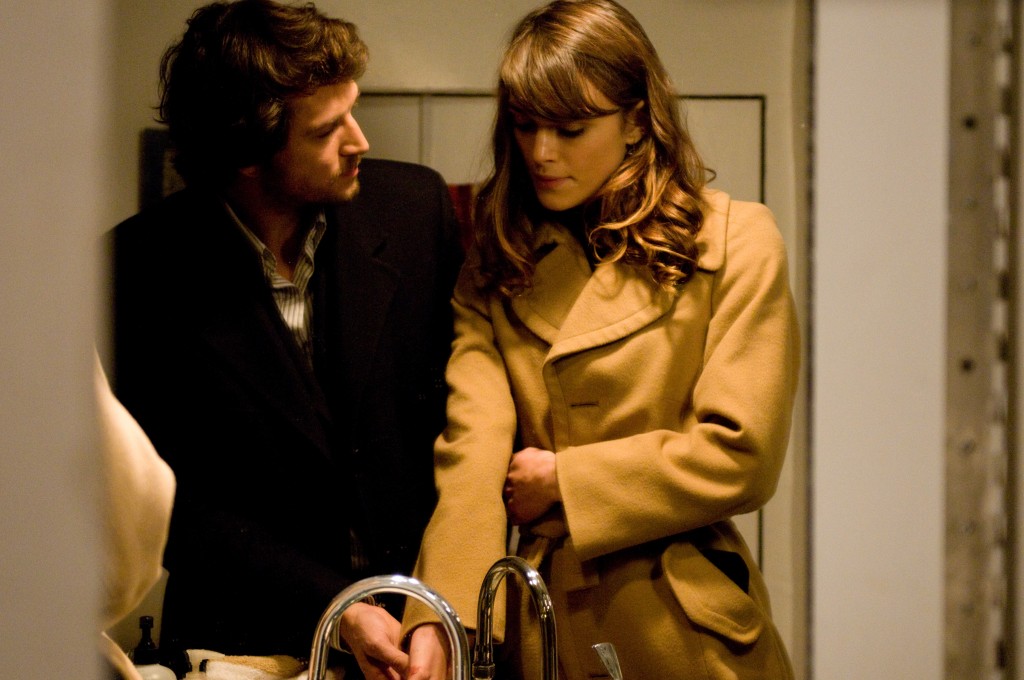 Kiera Knightley and Eva Mendes star alongside Sam Worthington and Guillame Canet in Massy Tadjedin's Last Night.
The story follows a married couple, apart for a night while the husband takes a business trip with a colleague to whom he's attracted. While he's resisting temptation, his wife encounters her past love
The film goes on general release in Ireland and the UK on June 3rd.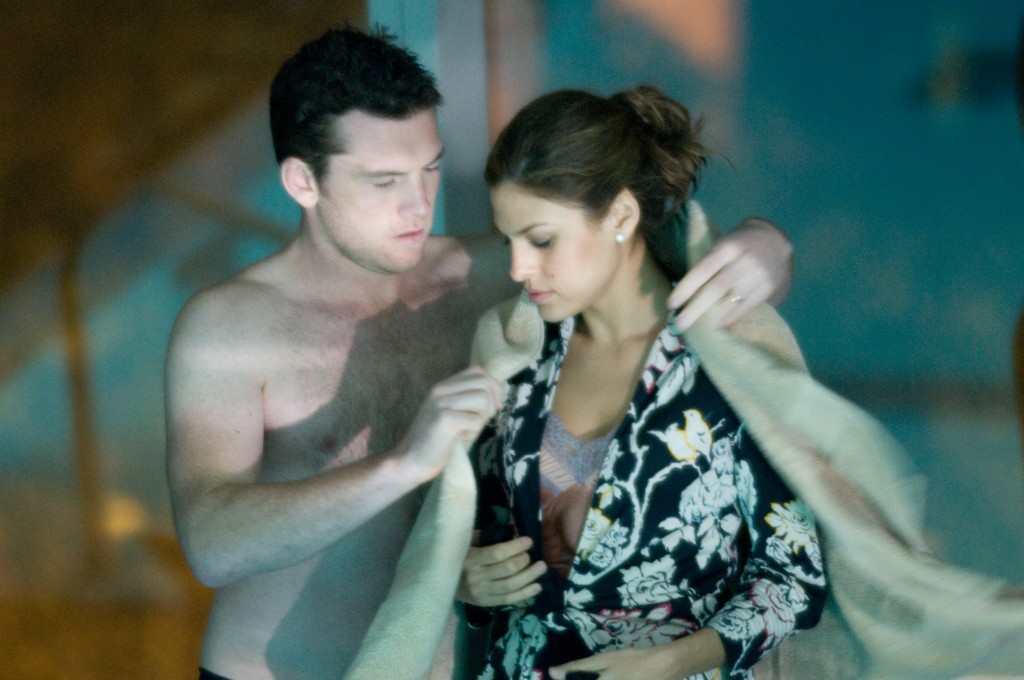 Related articles