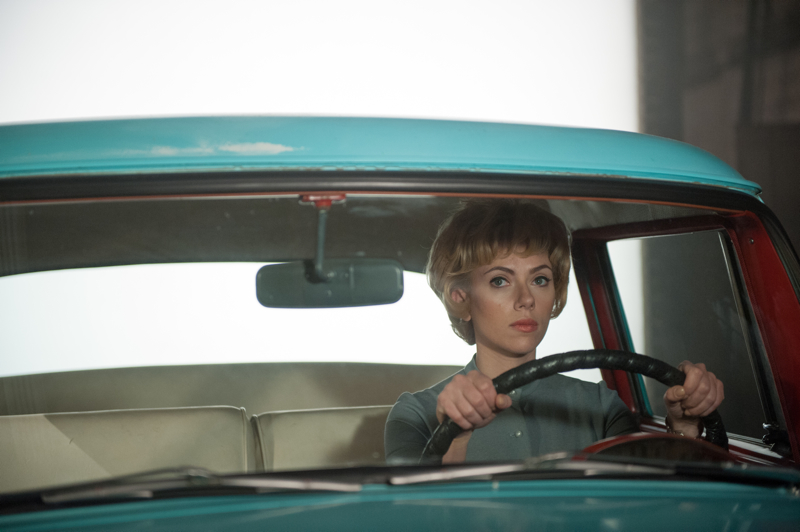 "Hitchcock", which stars Anthony Hopkins, Helen Mirren, Scarlett Johansson, Jessica Biel and Ralph Macchio goes on release in Ireland and the UK on February 8th.
The film centres around Alfred Hitchcock (Anthony Hopkins) as he struggles to make Psycho.
While Psycho is now considered to be a classic, it almost didn't get made! The shower scene in Psycho is probably one of the most famous scenes in cinema history and the soundtrack to it is instantly recognisable.
The movie explores how Hitchcock came up with the idea for Psycho, his relationship with his wife (Helen Mirren) and how he treated his female stars (Johansson and Biel)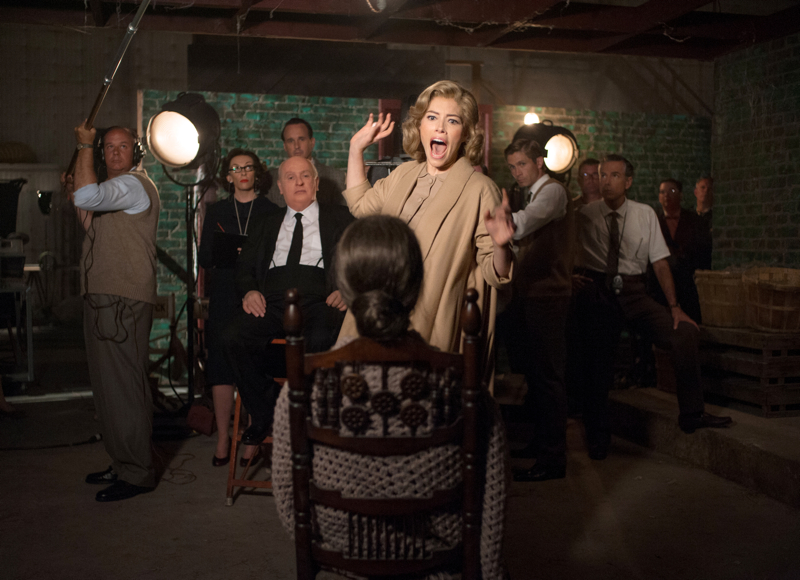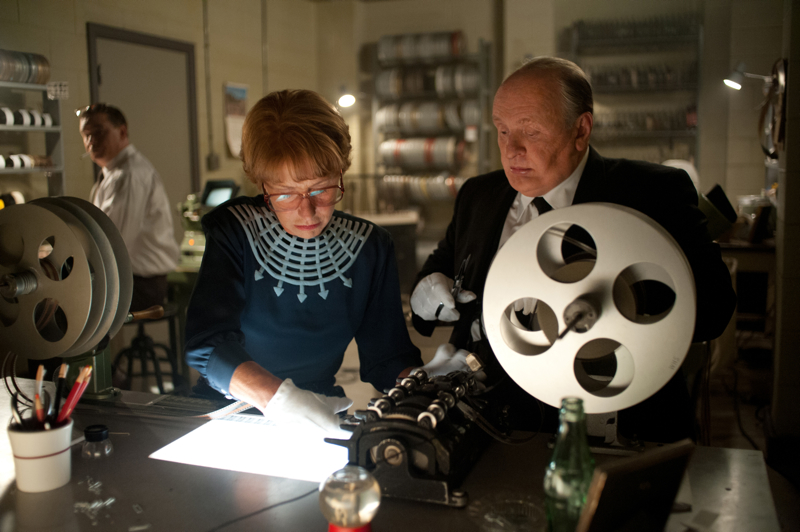 Here's the international trailer: