The eagerly awaited Hanna, starring young Irish actress Saoirse Ronan, goes on general release nationwide this week.
The film's trailer suggests that there should be plenty of action, though some reviewers suggest that the action is only part of the story.
Ronan won the best actress award at the Irish Film and Television awards earlier this year for her role in The Way Back.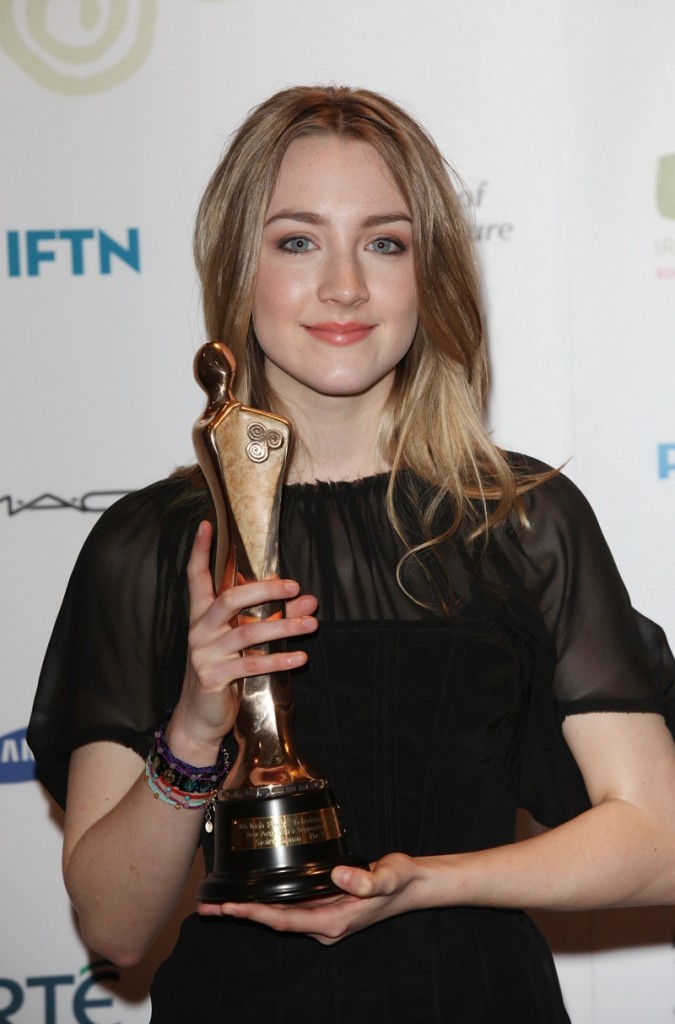 Related articles