The sequel to 2007's Ghost Rider will be hitting the big screen this year. If the trailer is anything to go by it should be full of .. well action I guess..
But it won't have Eva Mendes this time round!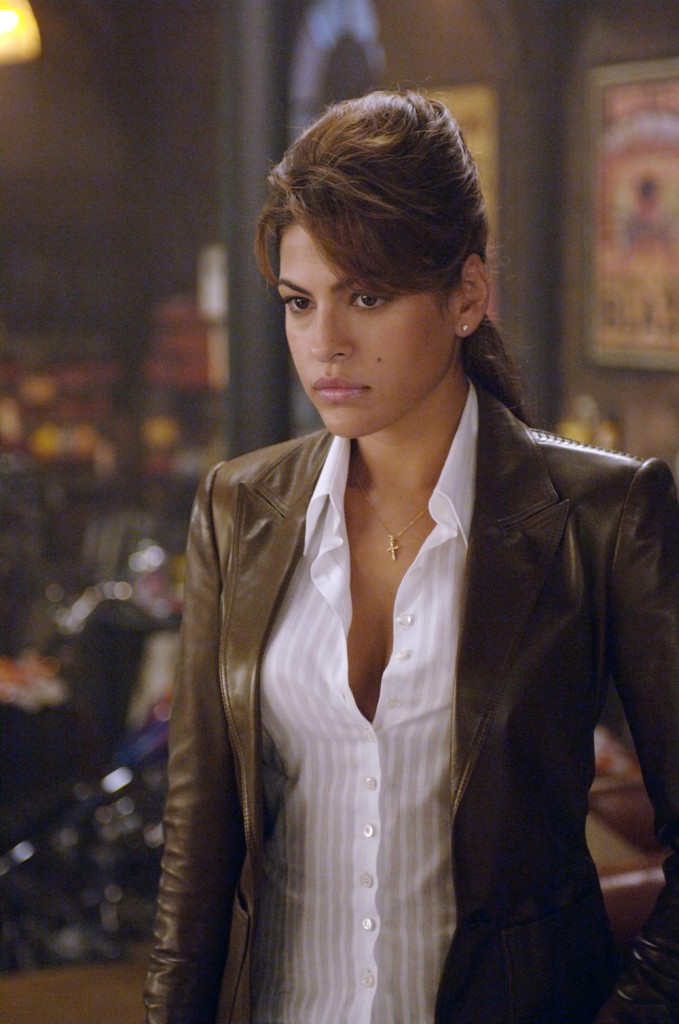 Of course this guy will be back – he's the main attraction!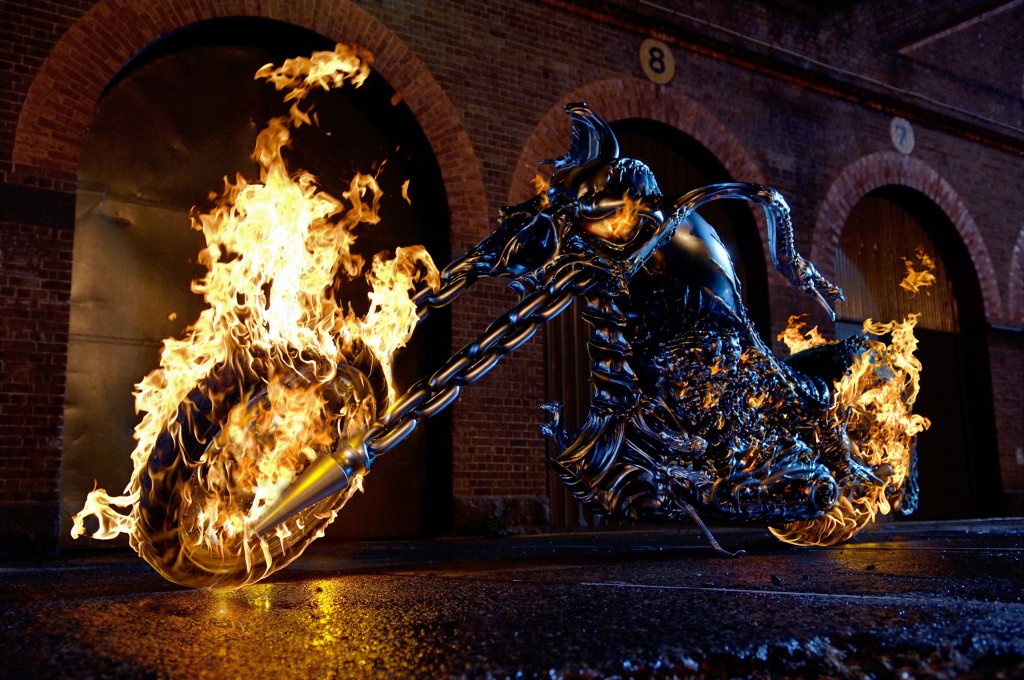 The sequel, Ghost Rider: Spirit of Vengeance goes on release in the US on February 17th 2012
Related articles