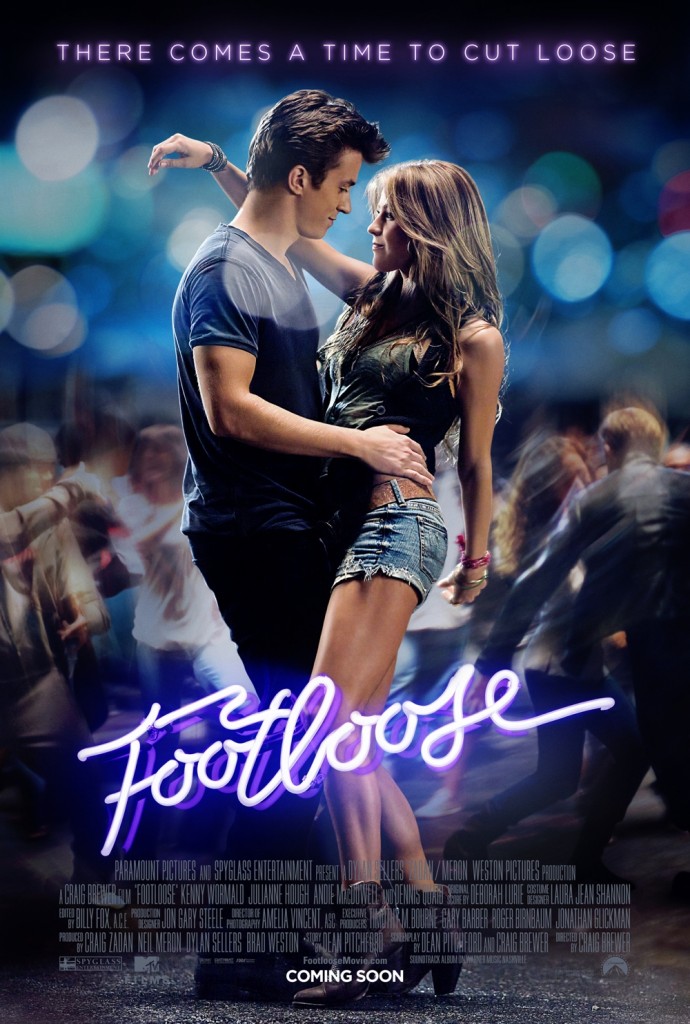 The 2011 reboot (or revamp?) of Footloose goes on general release in the UK and Ireland this Friday.
The original Footloose was originally released back in 1984 (I'm old enough to remember that!)
This time round the cast is headed by newcomer Kenny Wormald, who plays the role of Ren MacCormack who is transplanted from the big city (Boston) to a small town (Bomont). So there's an obvious "culture shock" element. The town laws forbid music and dance, so of course Ren "rocks the boat" and ignores the ban, while also falling for the Reverend (played by Dennis Quaid) Shaw Moore's daughter Ariel (Julianne Hough).
Here's the trailer: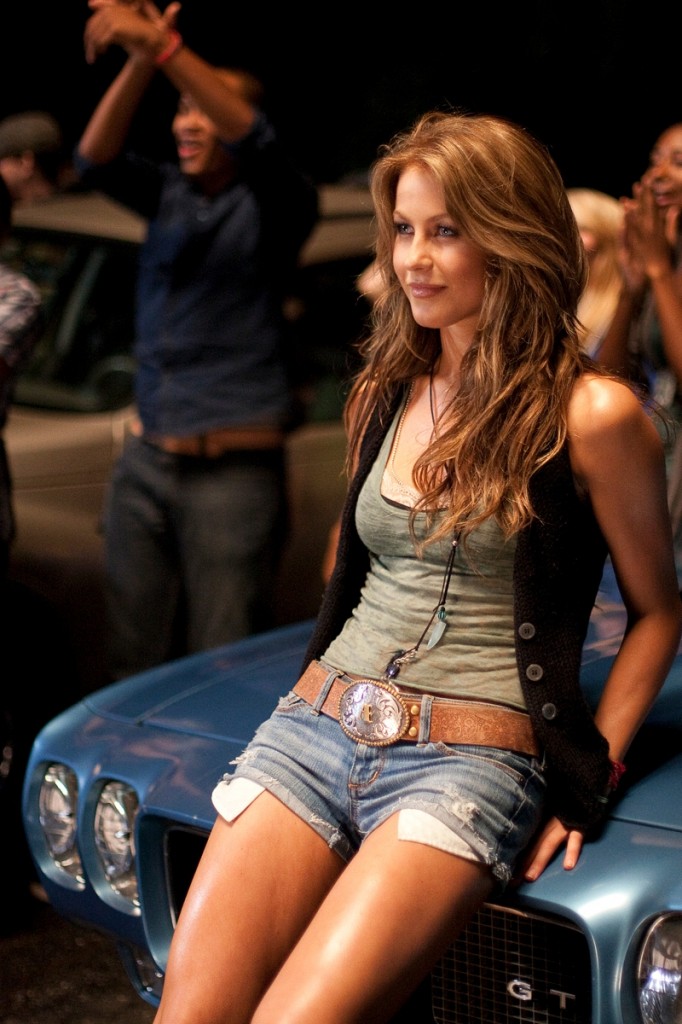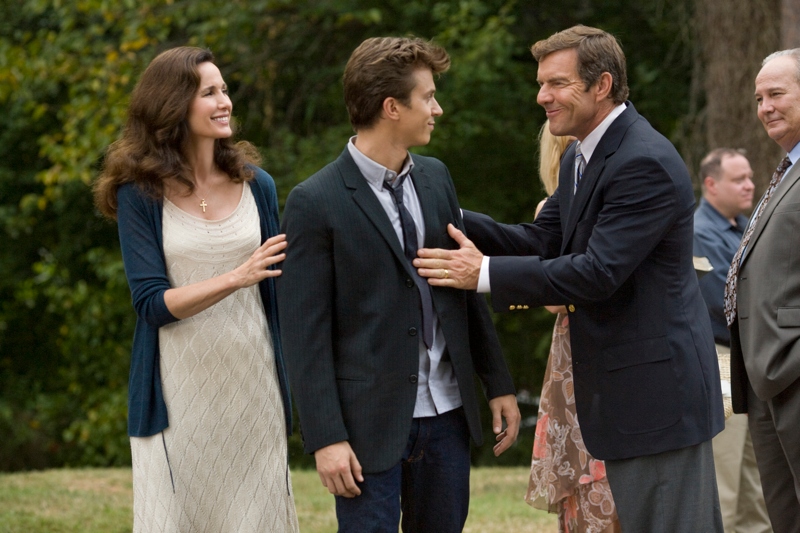 Related articles