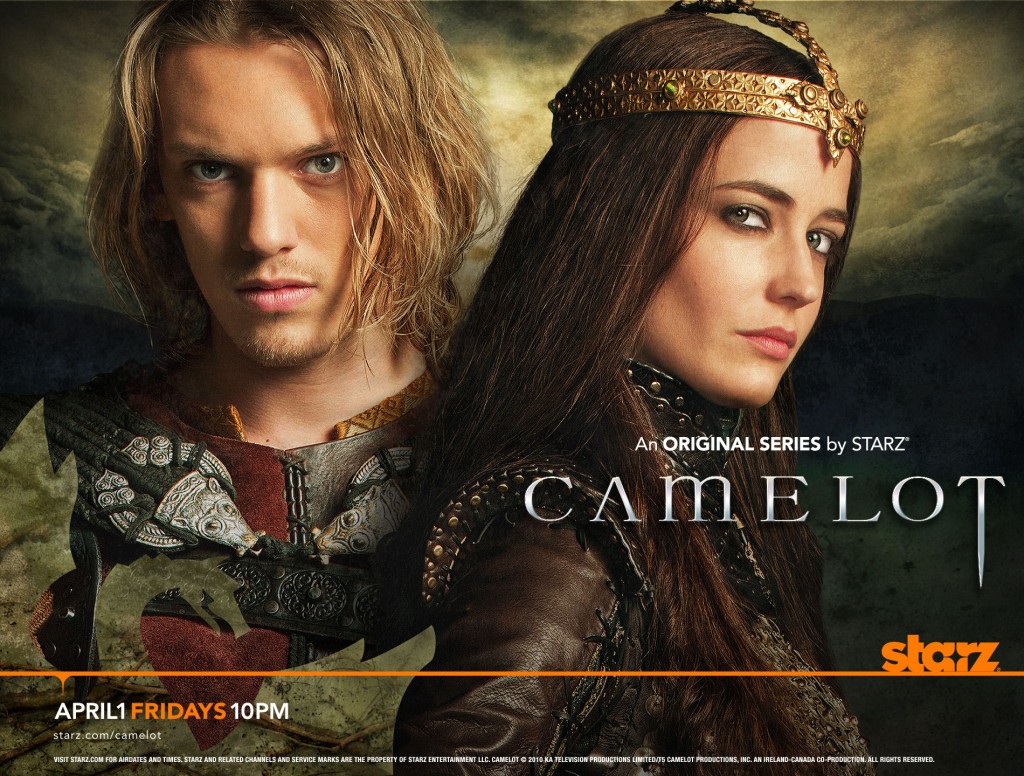 Camelot, which was made at Ardmore Studios, is currently being shown on Starz in the US. There's no sign of any of the Irish or UK tv channels picking the series up yet, but most of the Starz Originals have been picked up in the UK and Ireland in the past. How long we will have to wait, however, is another question.
The "prequel" was aired a few weeks ago, while the official series start date was Friday evening (in the US)
The show stars  Jamie Campbell Bower as Arthur, Eva Green as Morgan and Joseph Fiennes as Merlin. Other cast members include Peter Mooney, Tamsin Egerton, Claire Forlani, Philip Winchester and Clive Standen.
Related articles