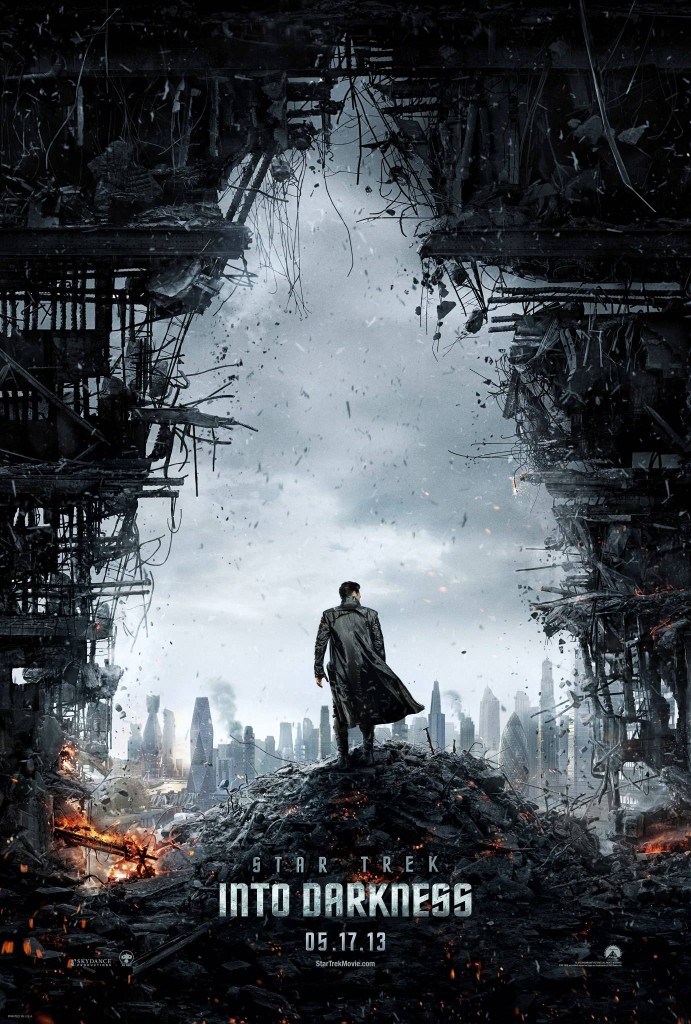 The PR machine for the upcoming Star Trek sequel Star Trek Into Darkness is just getting into its swing.
The first poster was released a couple of days ago to be followed pretty quickly by a teaser trailer. Of course it being a Star Trek movie people scrutinise every little detail, so it seems that the Japanese version has slightly different footage.
Does it make that much of a difference?
Here's both versions so you can make up your own mind
The normal international version
The Japanese version
Keep an eye out for more on this – there will be plenty!