I'm still not convinced that Tom Cruise is the right choice for the title role in the upcoming Jack Reacher.
Lee Child, the author of the Reacher series of books, is pretty clear on his description of Reacher's physique:
Reacher is 6′ 5″ tall (1.96m) with a 50-inch chest, and weighing between 210 and 250 pounds (100–115 kg).(source: WikiPedia)
Tom Cruise, however, is a hell of a lot smaller. He's only 5′ 7″, or 1.70m.
Child has been quite defensive about the casting of Cruise as Jack Reacher and it now transpires that Lee Child will get a cameo part in the upcoming movie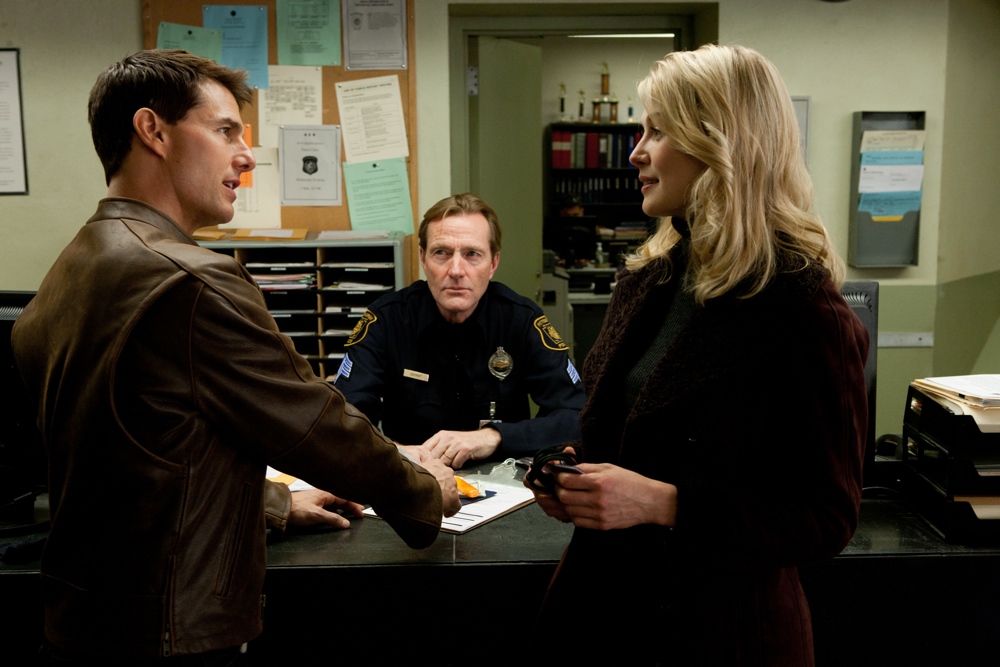 The film goes on release in the US on December 21, with a UK and Ireland release slated for December 26th