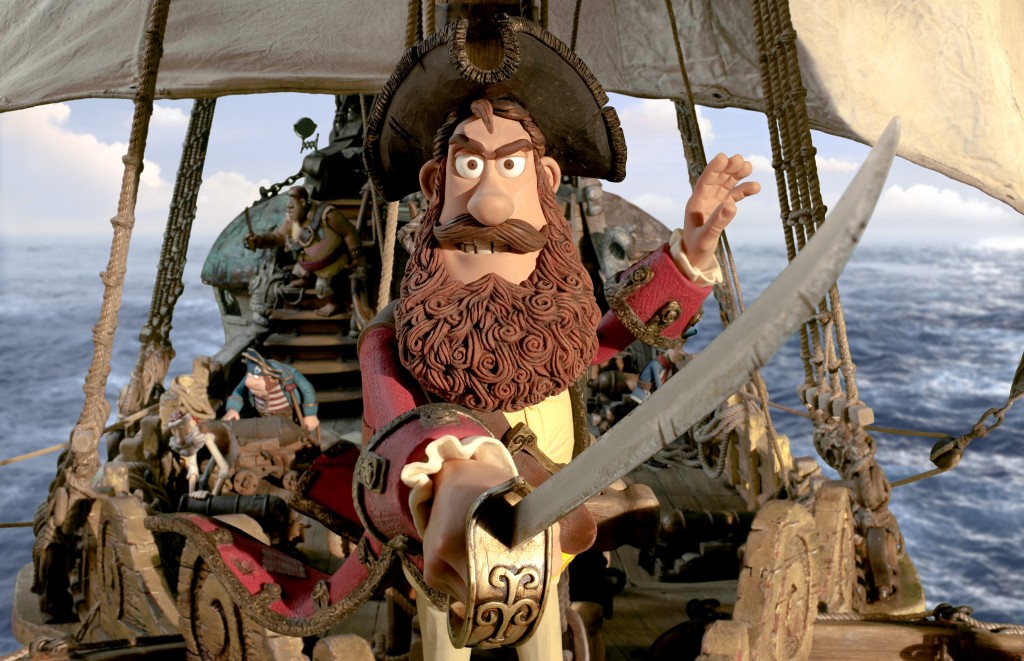 Hugh Grant will provide voice talent as the pirate captain in Aardman animation's upcoming release The Pirates! In an Adventure with Scientists.
The animated film is slated for a March 2012 release and is being directed by Peter Lord and Jeff Newitt. (Full press release)
The film is based on the cult book series "Pirates!" by Gideon Defoe
Other cast members include Salma Hayek, Brendan Gleeson, David Tennant, Martin Freeman, Brian Blessed and Imelda Staunton.
Related articles