Following up on the success of "300" is going to be hard. So next year's Warner Brothers release of "300 Rise of an Empire" will be one to keep an eye on.
Here's a trailer:
and the poster artwork: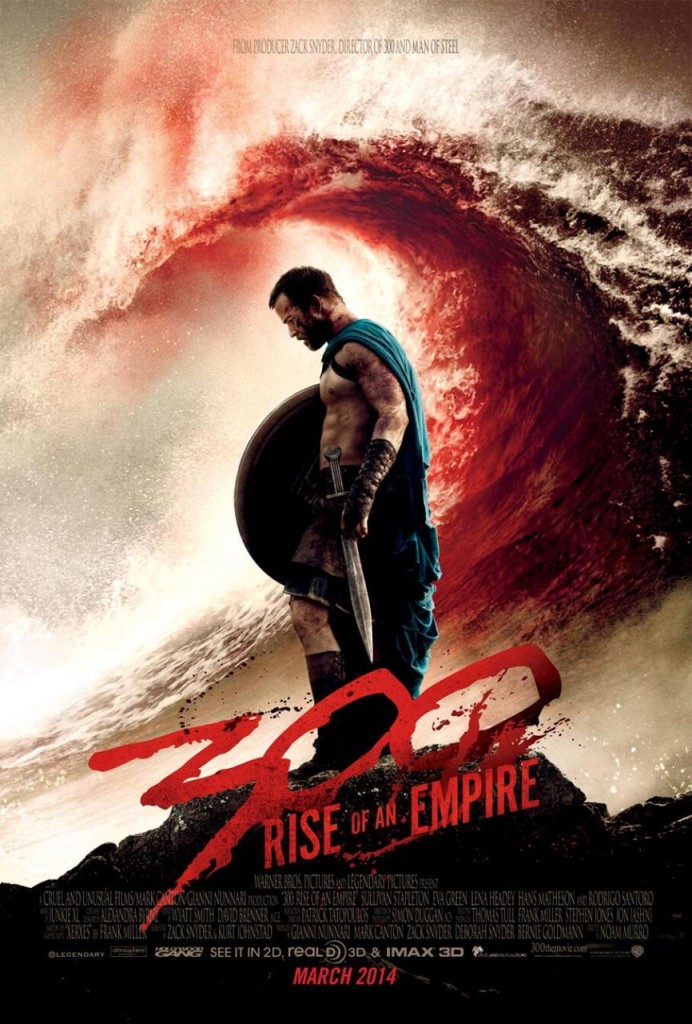 Whether it will be as good as the first film is hard to say, but I suspect we'll go to see it en masse!